SERVING METRO ST LOUIS, MISSOURI, AND ILLINOIS
ON SITE MODIFIED BARIUM SWALLOWS
ABOUT
MBS Advantage is a physician group that performs on site modified barium swallows. The company was started in 1998 by Paul J Langlois, MD and Jean L Foster, SLP, Board Certified in Swallowing and Swallowing Disorders. We have performed over 16,000 videofluoroscopies since that time in skilled nursing facilities, LTACHs, rehabilitation hospitals, DD facilities, and assisted living centers. We love swallowing!
---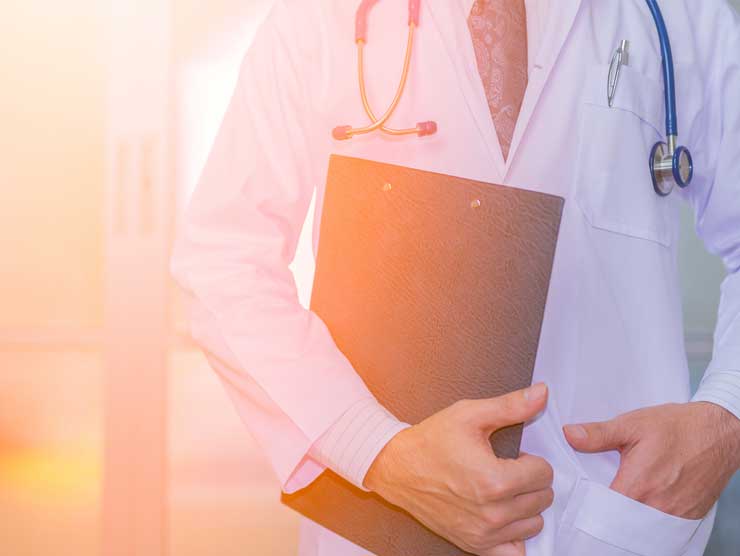 Best Practice
Our physicians have over 45 years of experience each. Ms. Foster holds the Board Certification in Swallowing and Swallowing Disorders since 2006 and has presented locally and regionally at conferences. She is an associate member of the Dysphagia Research Society.
MISSION
Our mission is to provide objective information so that patients and families can make informed decisions about their swallowing. We pride ourselves in our knowledge of the latest techniques and management of dysphagia so that we can pass that along to our customers.
Outcomes Matter
In today's healthcare arena, treatment outcomes matter! You need to make sure that you have the highest qualified provider evaluating your patients. Our physicians offer a medical diagnosis, interpretation, and reports on-site.
If you would like more information about our services or you would like to discuss a possible referral please fill out the information below and we will get back with you ASAP!